Benefit in Kind Rules Relaxed
Tax on benefit in kind rules to be relaxed  – HMRC have recently stated, starting April 2016. This nis all a part of the simplification processes that they are introducing.
Benefits worth £50 or less, paid for by an employer,will no longer trigger a tax and national insurance bill for staff.
This could affect many smaller payments including employers paying for a leaving do or for a taxi home for a sick member of staff.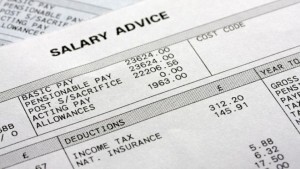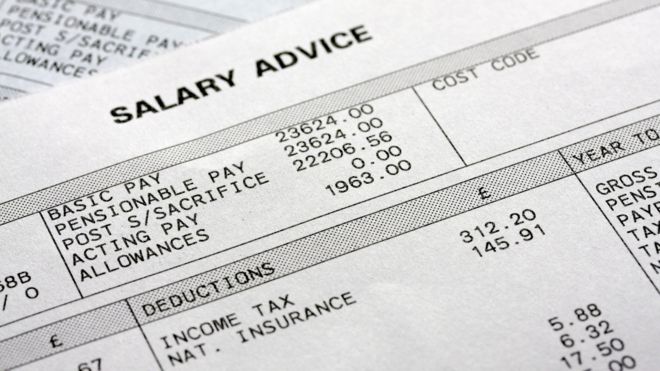 The change will start from 6 April 2016 following the next Finance Act.
Find out more from HMRC  here: