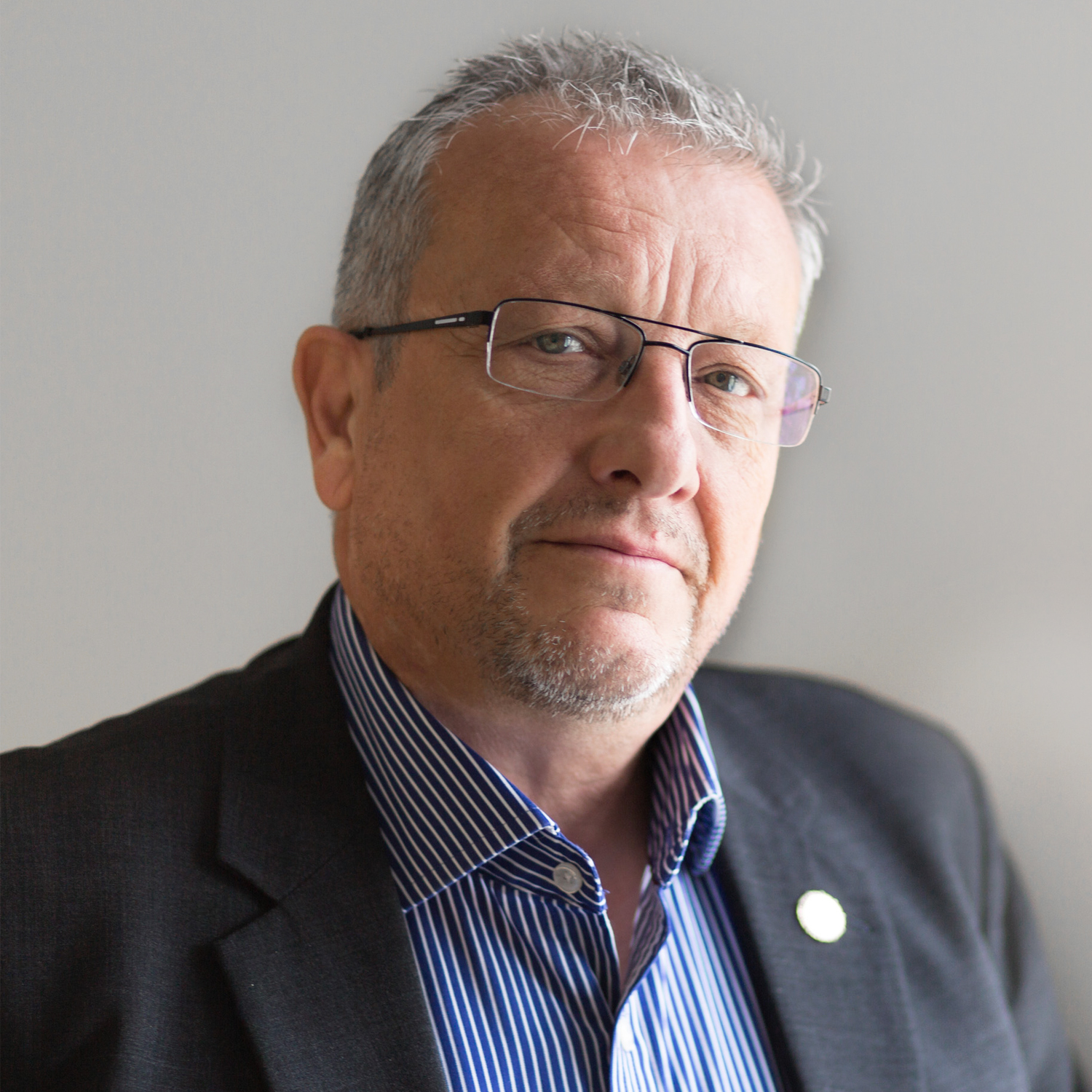 What our clients have to say
Gary's input is excellent and totally valid. He has the ability to challenge one's preconceptions and to such effect that I actually look forward to putting those suggestions into practice as soon as possible… I cannot recommend too highly the services of Wootton Taylor
We use Wootton-Taylor for accountancy and business advice. Gary has always delivered an outstanding job. He is honest, thorough and good at what he does.
After following Gary's recommendations, we have put together a new business plan focussing on specific business areas and have re-structured our organisation… I can now see the light at the end of the tunnel
I frequently recommend that my clients meet with Gary for business advice and over the eight years I have known him, he has done nothing other than impress my clients and make me look better in their eyes. He is reliable, professional and always delivers and he fast becomes an integral part in the ongoing success of their business.
Gary was able to assess a better way of marketing my services. Since applying Gary's suggestions my business has grown by more than 50% in the last 18 months. I have therefore no hesitation in recommending Gary Taylor of Wootton Taylor to any business or company, confident that he will make a difference and that they will be delighted with his service.
Through the advice I was given by Wootton Taylor, I have been provided with a clearer direction for my future business plans when making decisions. I have been able to run the company's finances without fear or negative impacts on the cash flow. I hope that I will be working with Gary for many successful years to come.
INSURANCE Information and advice:
We are able to offer advice and help with Insurance to our clients. Our sister company Wootton Taylor Insurance Brokers is able to assist with any Insurance questions you may have.
Alastair Taylor is available to answer any questions and give advice and Insurance support to help our clients in these difficult times.
Email Alastair.taylor@woottontaylor.co.uk or call us for more details.
or complete our contact form: Contact